Monthly Archives:
November 2008
Sida rhombifolia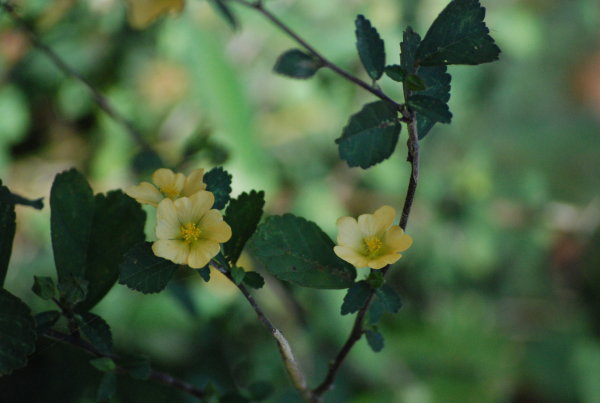 Well, you may want to show off your encyclopedic knowledge, but please don't ask questions like…
* AAH! Does it still trouble you when the battery is down and you have kick/push like mad to get it started!!
– What if some friendly rat decides to taste the wiring of my bike and we wake up to a short circuit and a drained battery! But this is no way to tell me that you know a lot about the bike!
*Hey! Is it not painful to do anything when you have flat tire?! Life feels like hell.. maan!!
– May be you are just trying introduce yourself, but thats no way to start a conversation and hey what can I do if all these construction/repair works plan to grow nails on the road! Life is a wide road!